Indigenous Education Partnership Program Recipient 2017 - Raven Cardinal
Indigenous Education Partnership Program Recipient 2017 – Raven Cardinal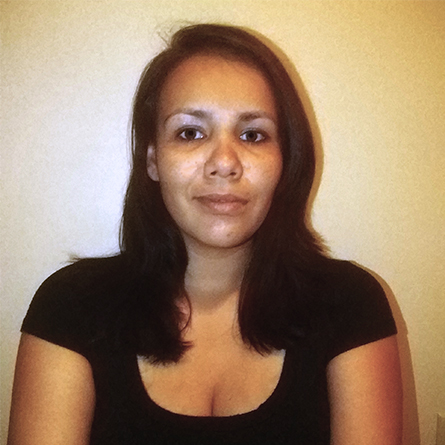 Raven attends the University of Alberta, where she works diligently towards a Bachelor of Science in Forestry. Her love for the forest and her desire to learn more about the forestry field propelled her pursuit of higher education.
After obtaining her high school diploma, Raven was introduced to the forestry field by Alberta Job Corps. Through their employment training program, she was able to gain valuable experience and was introduced to forestry programs at Portage College, NAIT, and the University of Alberta. Raven completed the Forest Technician program at Portage College in Lac La Biche, where she learned the importance of protecting our forests through proper land management and conservation.
Through Raven's education and hard work, she hopes to achieve a stable career in forestry. Her continued dedication to learning how to manage our forests makes her a role model and an ideal scholarship recipient.
"Being selected for the Alberta-Pacific Forest Industries Inc. Indigenous Education Partnership Program will help me achieve my education goal of completing my university degree. It brings me closer to my goal of working in the forestry field as a career, not just seasonal employment. Overall, creating stability for my little family and me."