Pride in our Products.
Proud of our People.
Quality is about more than our products here at Alberta-Pacific Forest Industries Inc. It's about our people and our values. We are the largest single-line kraft pulp producer in North America and continue to branch out beyond the traditional pulp market. We strive to be leaders in everything we do, from our operations and how we work with our communities, to the way we develop our team members and manage the forest. We are continuously investigating new and innovative ideas, while delivering our premium products in an environmentally sustainable way.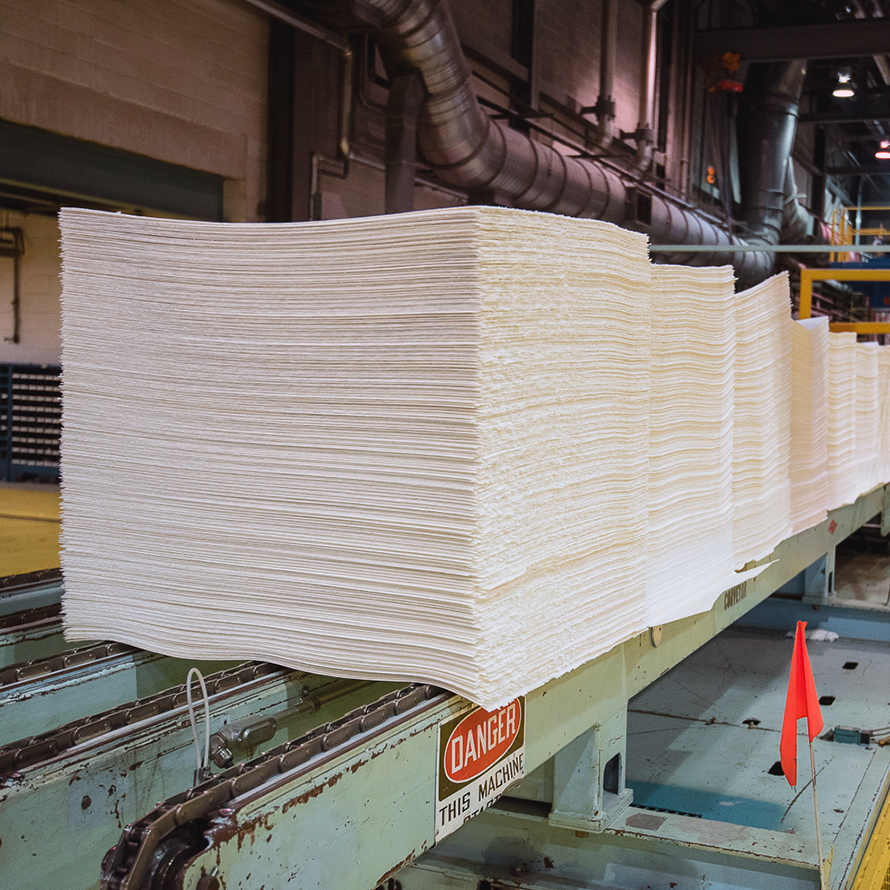 Natural, renewable and sustainable. Our industry-leading products go beyond traditional forestry.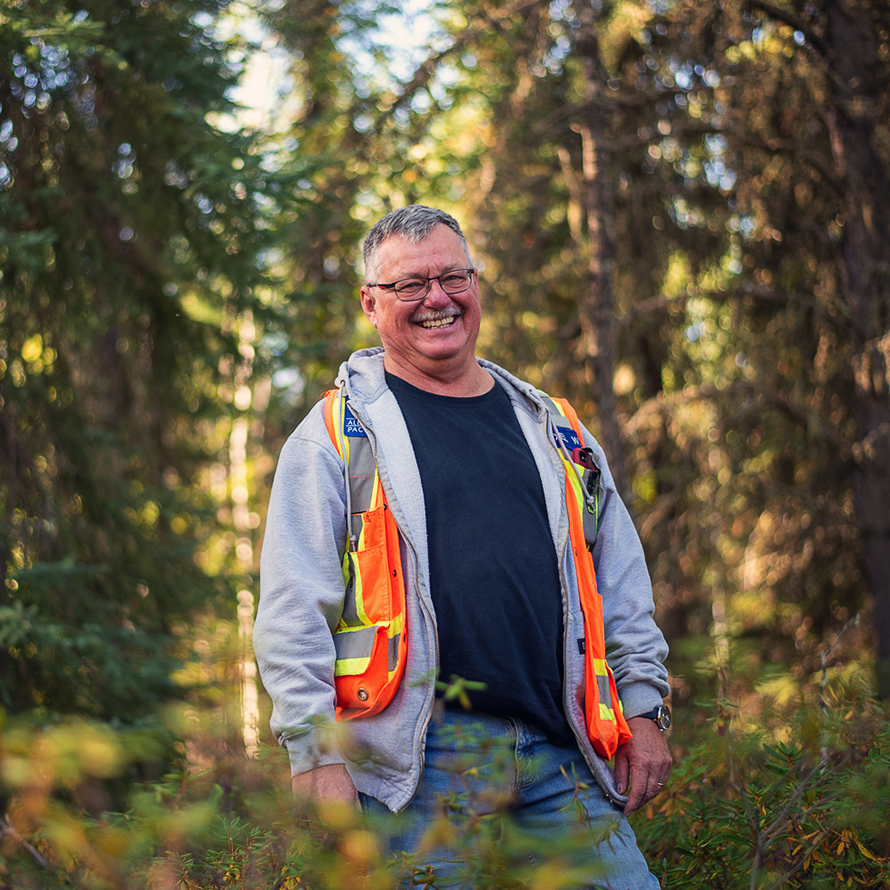 Our roles are just as diverse as our products. We seek talented people — just like you, to flourish in our thriving and vibrant organization.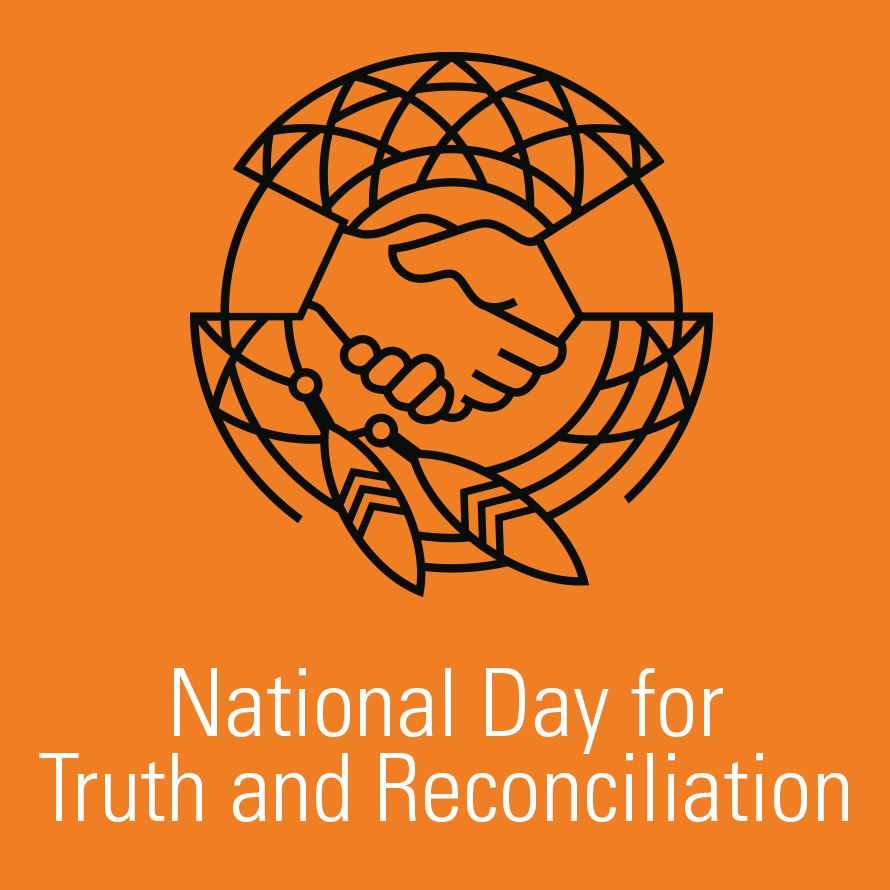 National Day for Truth and Reconciliation
The National Day for Truth and Reconciliation honours survivors while raising awareness & encouraging dialogue.